Wine Country Weddings
Bordering stunning parklands and just blocks from Sonoma's historic town square, Seven Branches Venue & Inn captures the essence of a wine country wedding. Reflecting Sonoma's Spanish heritage with its tiled roof, rammed-earth walls, and charming balconies and patios, our venue expresses elegance and charm.
The BallRoom
A beautifully appointed reception space with a grand fireplace, lounge seating, a custom marble-top bar, and French antique chandeliers.
The Patio
The outdoor patio is nestled under a serene canopy that provides an intimate space to celebrate surrounded by friends and family.
THE COURTYARD
Framed by ivy-covered walls, the ceremony courtyard is a picturesque backdrop encompassing wine country charm and elegance.
Contact Us
Our team is ready to help you start planning your unforgettable wedding.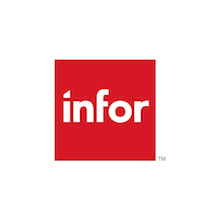 Find out more about Seven Branches
Contact us for more information about booking a wedding, hosting an event, or staying at Seven Branches.