Whether you are planning your next trip to Sonoma and need comfortable accommodation or you are planning your next big event, our team is ready to show you wine country hospitality at its finest.
Contact Us
Fill out the form below and we will get back to you shortly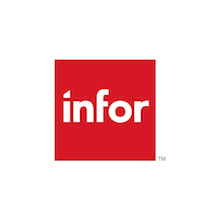 Ready for your dream wedding?
Explore our wedding venues, the team at Seven Branches will help you have the wedding of your dreams.